I was lucky because I started off 2017 on a high note. I was newly engaged and focusing on growing my business without also having a job. This meant that I was not going to be working full time for someone else and will be working full time for myself. The year provided me some of the best moments of my life but these moments also came with a lot of challenges. So, when reflecting on the past year, the following business lessons really stand out.
Lesson 1: Planning a wedding is like running a business
A lot goes into planning a wedding. Like, more than you will ever understand unless you have done it before. It's a combination of project management, managing the people puzzle (of vendors and guests), budget management and a little crying here and there. If you planned your entire wedding yourself and didn't cry, you are my hero! My nine years of business experience helped me stay organized, along with my sister's support. She was my Maid Of Honour and if we worked together in the business world, she would 100% be my Vice President. My biggest takeaway from planning a wedding, which can be applied to business, is: don't do everything yourself. Find a few people who can perform tasks up to your standards and have them work with you. There is no "I" in wedding, there is an "I" in "I need help!" Ask for help and be comfortable delegating.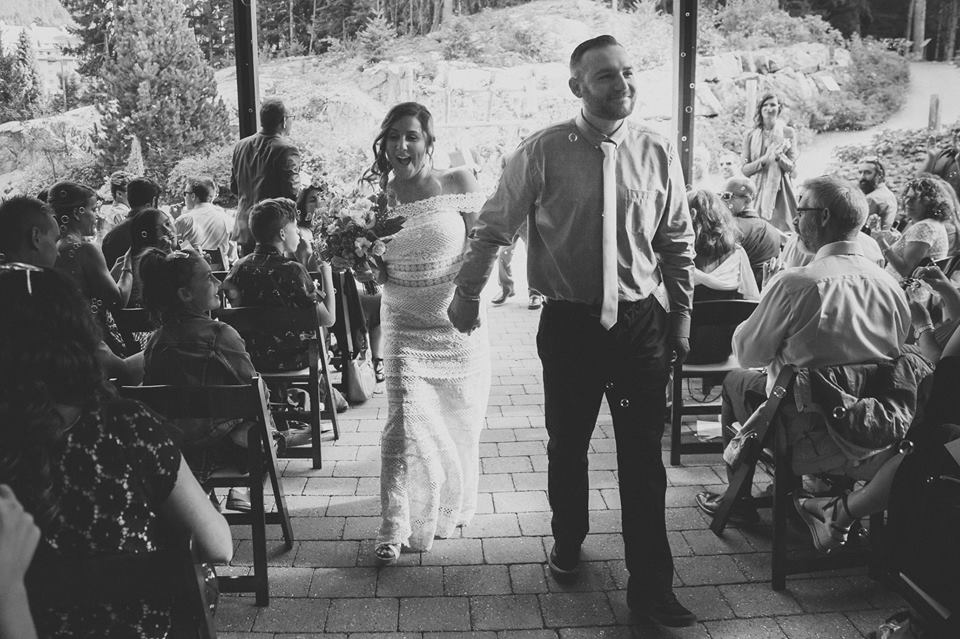 Lesson 2 (well, more of a REMINDER): You always deserve to get paid for your work
In my communications career of ten years, there have now been a few separate occasions where I was owed money and not paid. Now, this is a common issue for a lot of people and I thought I put the processes in place to avoid this from happening. For many years my clients were fantastic about paying me so I became a little more loose with my rules. This spring I began working with a new client who I let pay me at the end of the month of work (I normally require a payment upfront). Well, after three months of work, a lot of money was owed to me and never paid. Sadly, this happened right before my wedding. If you do work, you deserve to get paid. It's as simple as that. This was a rude reminder to be more strict with my accounts receivable and that not everyone can be trusted, no matter what their story is.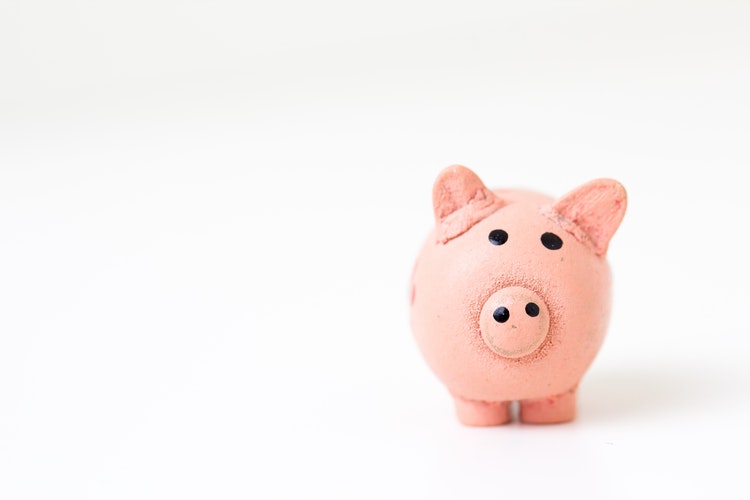 Lesson 3: Find your business tribe
Being a self-employed extrovert that works from home can come with its challenges. One of my biggest challenges was that I was lacking the high I get from interacting with other people. So, I made sure to align myself with organizations that get me out from behind my screen, help me meet people, provide me skills training and education and let me shmooze my face off. Being a member of the Whistler Chamber of Commerce has allowed me to have affordable access to extended medical coverage and access to many different educational and networking events. I also love the Whistler Chamber of Commerce's team and am honoured to call them my friends.
I'm also an active member of the Whistler chapter of BNI which is called BNI Mountain High. The other members of this chapter are phenomenal humans and business people and I most likely would not have crossed paths with most of them if it weren't for BNI. I love spending every Thursday morning with them and have developed some awesome friends and clients because of this.
I've recently become a Director for the Pemberton & District Chamber of Commerce which is super exciting for me. I know that I bring a lot to the table with my communications background and feel that I can help support the local business community. This is still fairly new so I'll leave a full report for another blog post.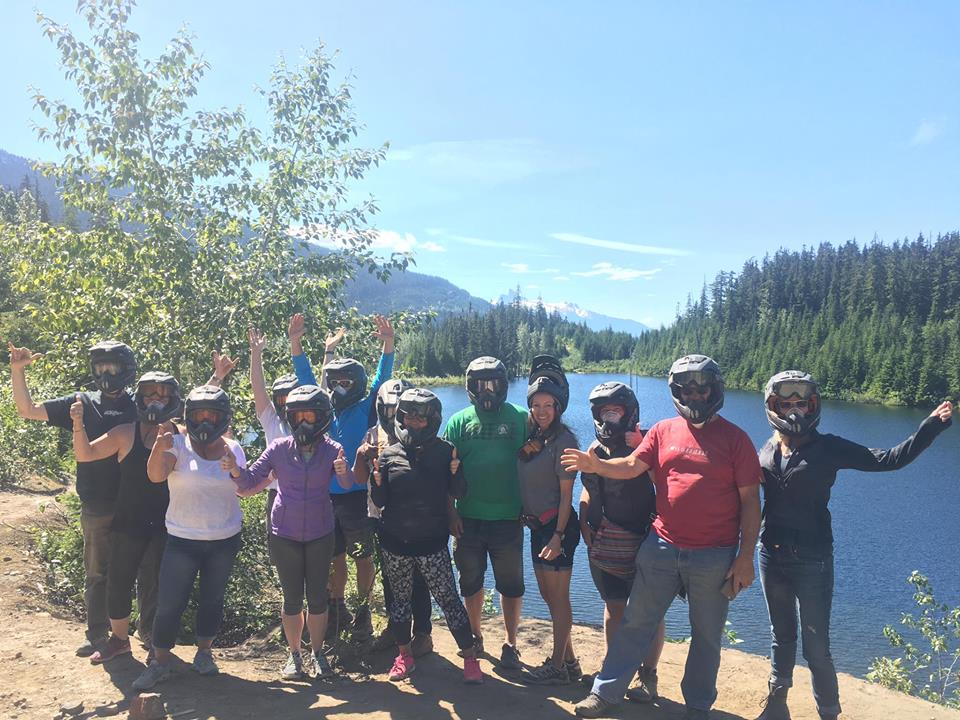 All in all 2017 was a great year and both myself and Blair Kaplan Communications did a lot of learning and growing. As I prepare to enter my 10th year in business, I'm excited to see where my path takes me. I plan on doing a lot more writing, learning from other communicators and creators and, as always, I'll keep creating awesome content for my clients. Peace out!